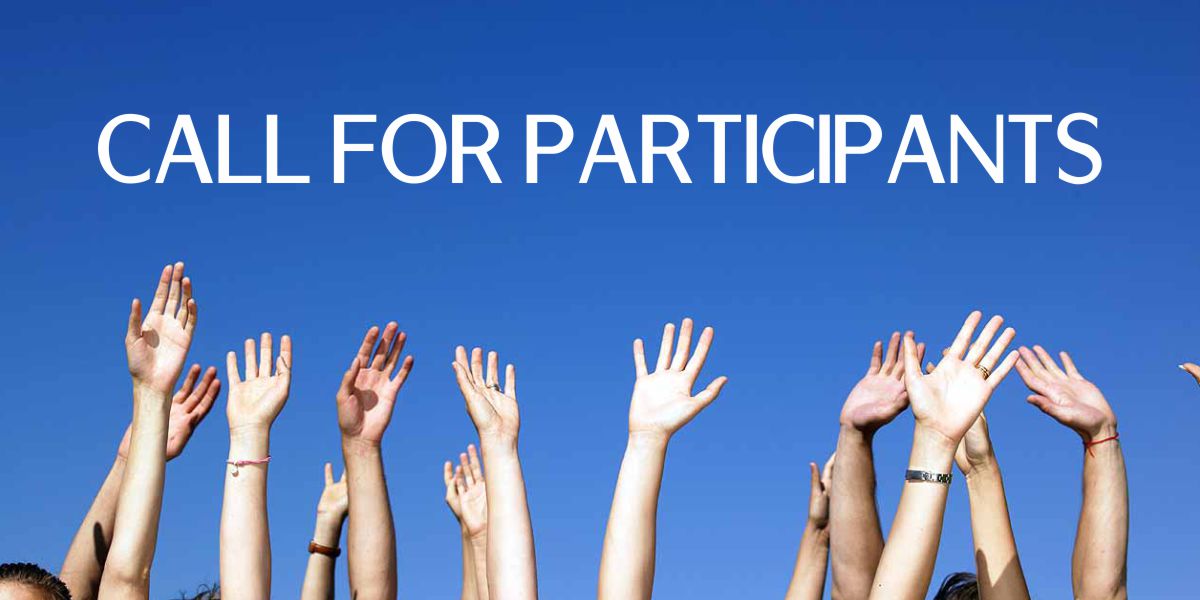 The Forestry Users Association Has and People in Focus Organization, have the pleasure to invite in the training sessions event on "Empowering the capacity of youth in Has Municipality to measure the performance of public services delivery institutions".
The Dates: January 26th-27th 2017
Last date of Application: January 24th 2017
The most remarkable participants will engage in research activities related to the perception of citizens for public services delivery in the Municipality of Has.
Some of the selection criteria would be:
Inhabitant of Has Municipality
Aged Between 15-30 years old
Good skills in communication and working in team
Motivated to organize informative sessions and field work after training
The opportunity to become member and contribute to the Coalition for Improving Public Service Delivery-Has
Vulnerable Groups will have priority. Transportation costs will be covered by the organizers. For those who may be interested, have to send a CV or a short biography to the email address: angazhimiqytetar.has@gmail.com
This training will be organized in the frame of the project, "Improving public service delivery in Has Municipality through citizen's engagement in monitoring and evaluation", which is being implemented by "Forestry Users Association Has (FUAH)" in collaboration with "People in Focus" organization. This project is funded by The European Union through the project "Partnership Against Corruption Together-PACT" supported by ANTTARC.